Bidtrack Trusted Fitment Center
Vehicle Security Experts
With over 20+ years experience in the Car Security sector, Tracktec aims to provide high quality and convenient service to our customers, from security systems to tracking solutions our dedicated team is here to assist with ensuring your installation is professional and to your requirements.
Tracktec is a premier approved fitment centre, specialising in the installation of the Bidtrack range of Vehicle Tracking Systems.
Fleet and Personal Vehicle Tracking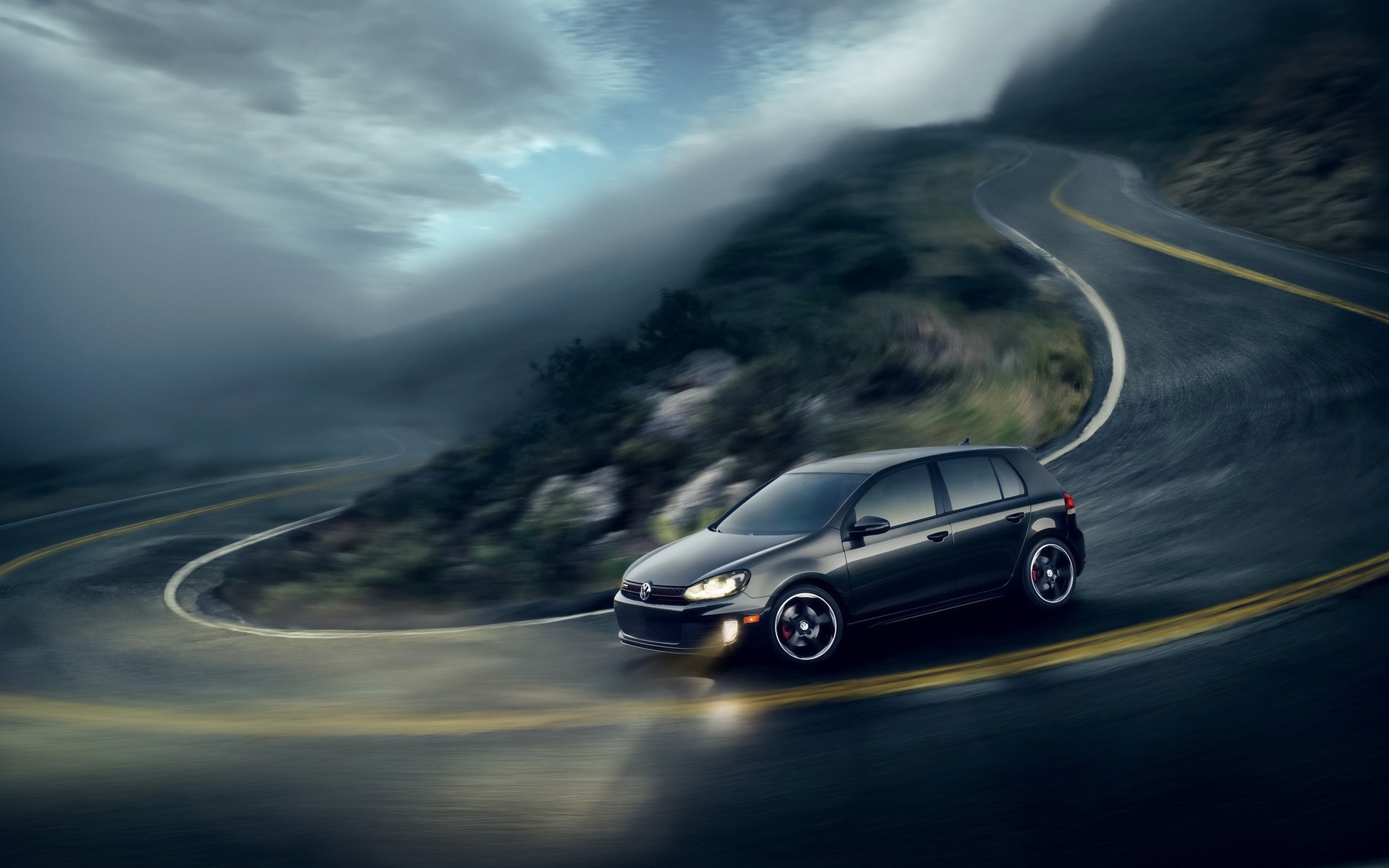 Stolen Vehicle & Recovery Systems
Tracking Systems for basic vehicle tracking & security.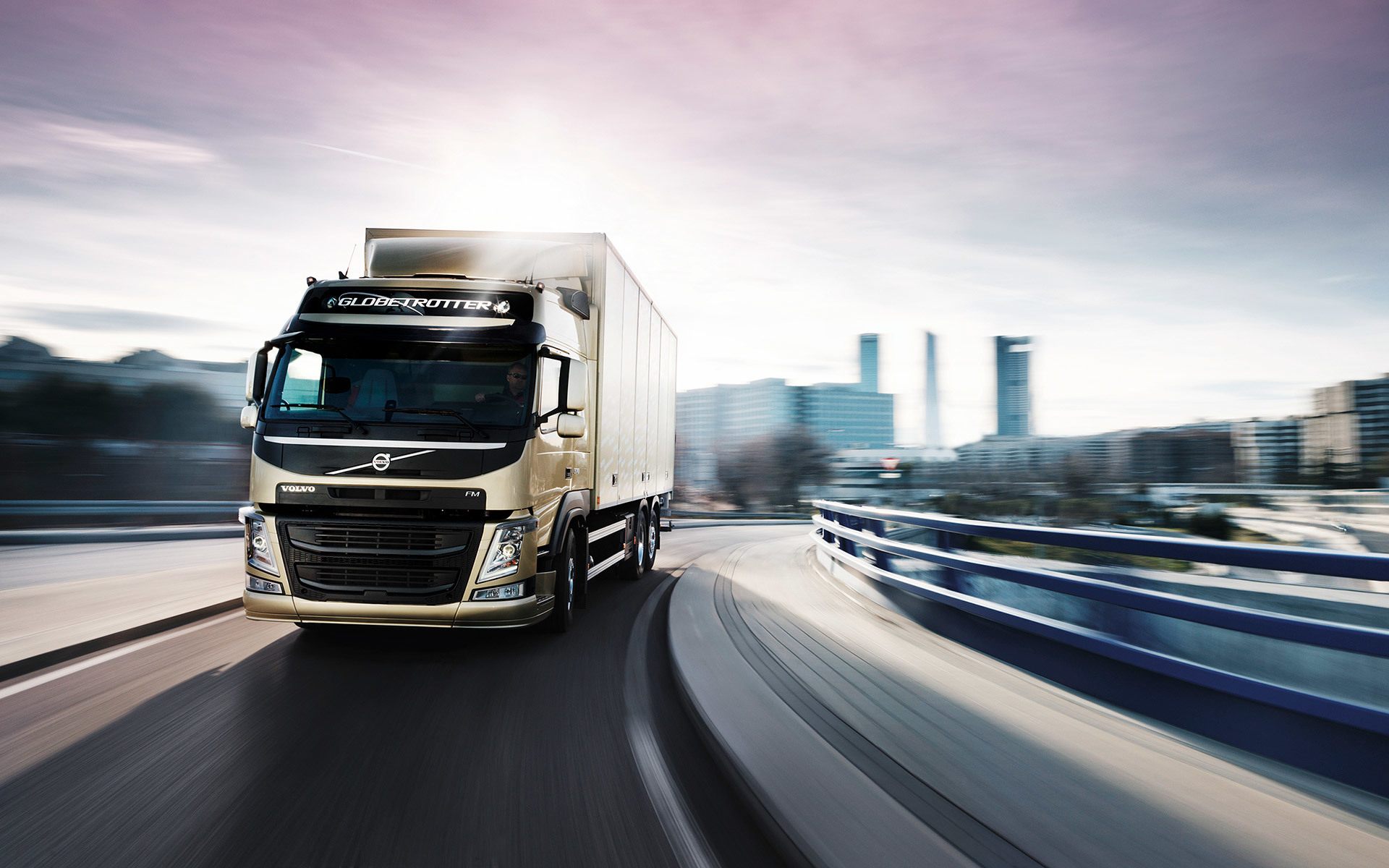 Fleet Tracking & Monitoring Solutions
Help your business save time & money with fleet tracking and management solutions 
Anti-Smash and Grab Safety Film (Window Tint)
Automotive Safety / Security Film benefits include:
Helps protect occupants and belongings from "smash and grab" attacks.
Protects occupants from flying glass in the event of an accident.
Reduces solar energy by up to 44% and Ultra Violet by 99% thus increasing comfort and reducing glare.
Prevents the premature fading of your vehicle's carpet and upholstery.
Customer Satisfaction
It is the goal of our company to obtain 100% customer satisfaction in regards to quality, friendliness and turn around time.
20+ Years Experience
Tracktec's Technicians have acquired the skills and knowledge over the course of 20 years in the Vehicle Security Sector to give you quality workmanship.
Professional
You can rest assured that our technicians are knowledgable about the products we offer and will give you great service.
BIDTRACK EMERGENCY NUMBER