Stolen Vehicle & Recovery Systems
Tracking Systems for basic vehicle tracking & security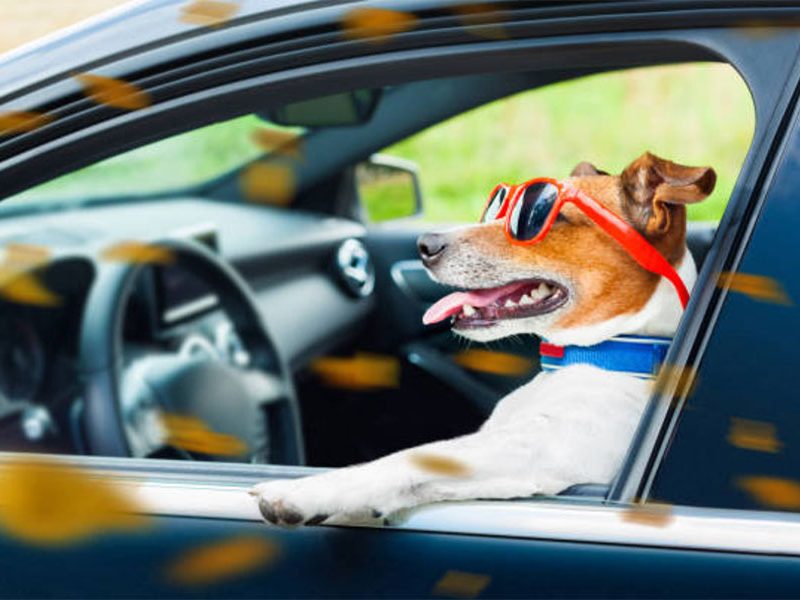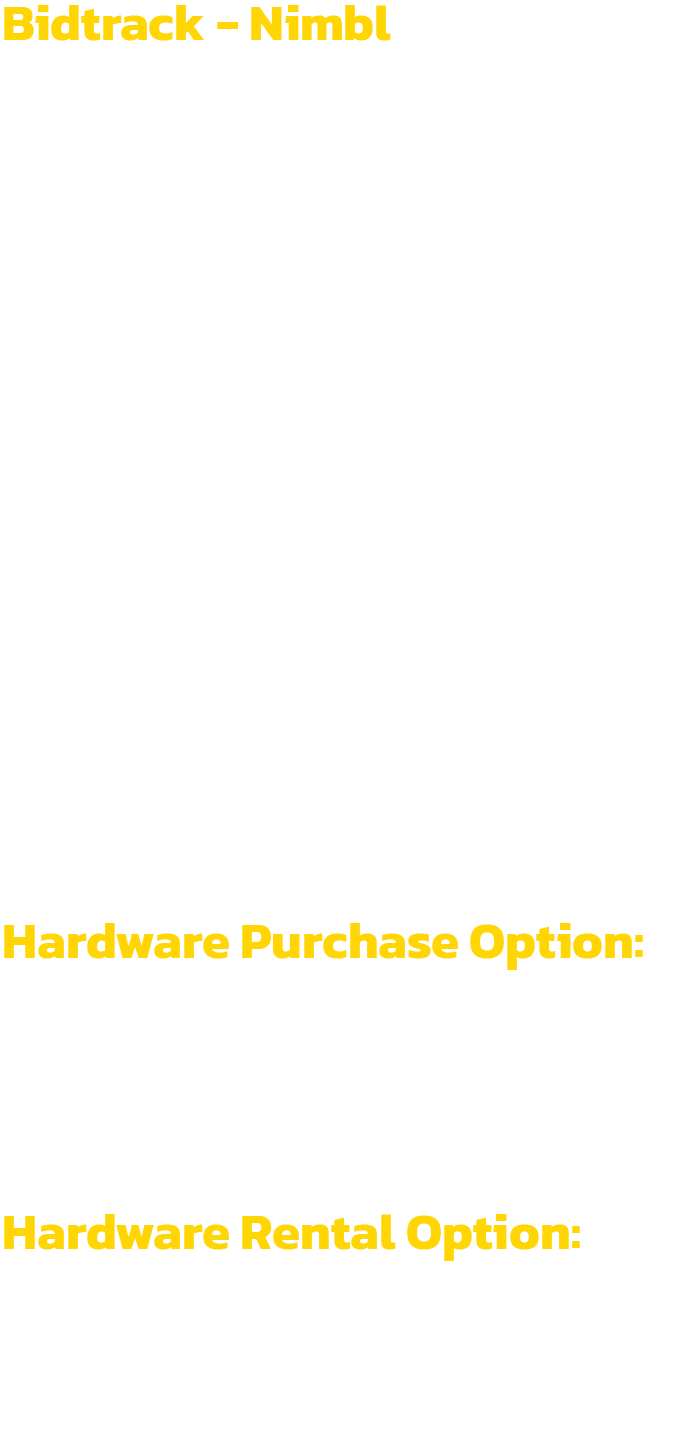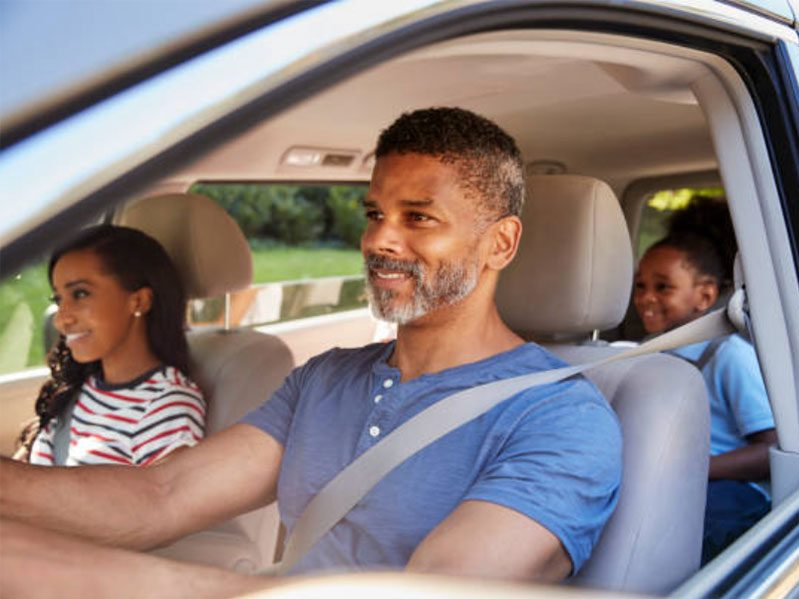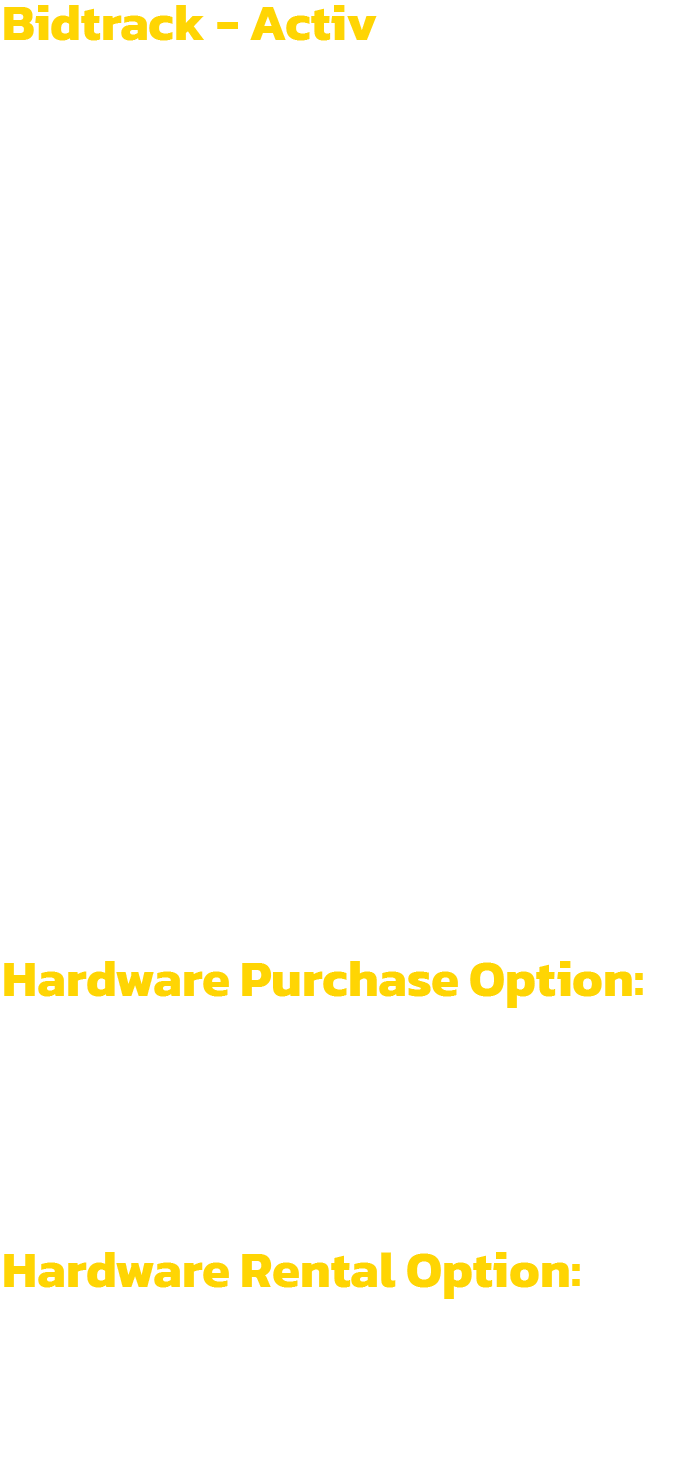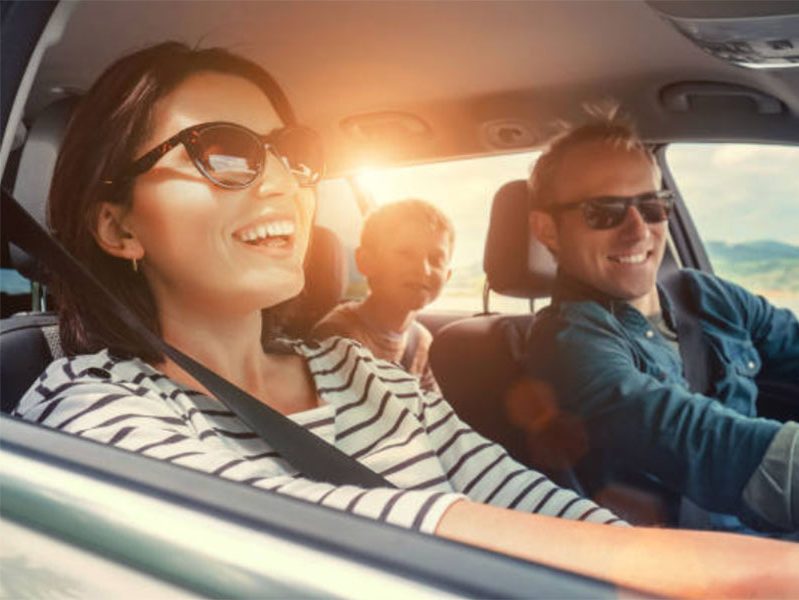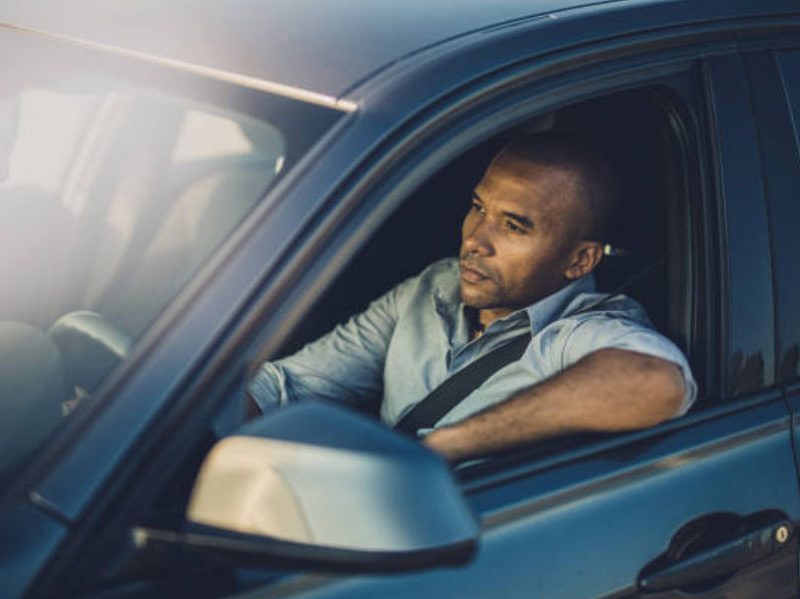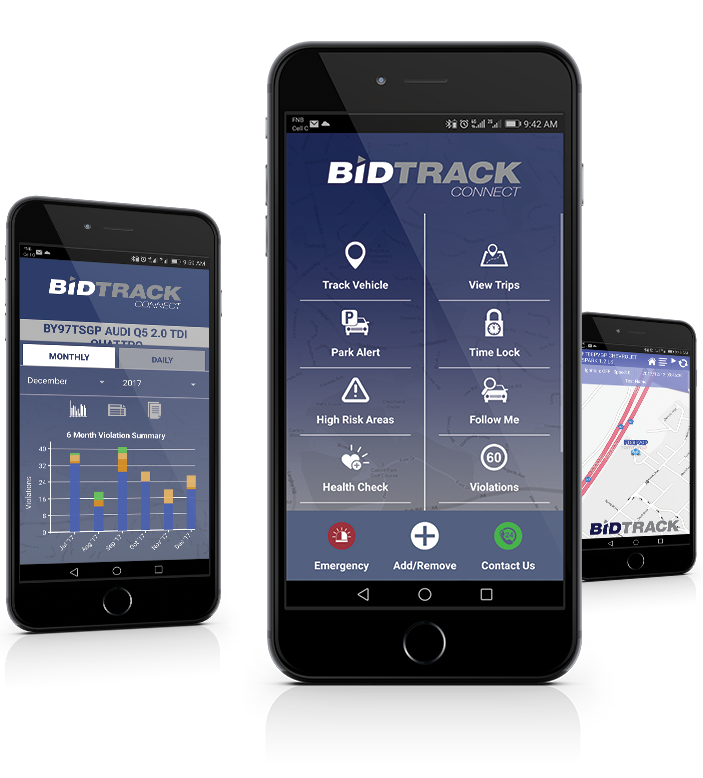 Detect. Protect. Connect. Powerful, enhanced, easy-to-use vehicle tracking technology for you and your family. BIDTRACK Connect is your hands-on response to the dangers on our roads.
Developed in-house and available for free download to Android and iOS devices, the value-adding features of each GPS Vehicle Tracking App can be enjoyed by up to five individual users, connecting five separate vehicles. While BIDTRACK Connect adds significant value to our entire range of hardwired tracking systems, its features are in line with the 'sliding scale' of functionality offered by BIDTRACK products.
AUTOMATED HEALTH CHECKS
Independently of the on-demand health checks offered by the App, all Bidtrack units regularly self-test.
PRIVATE RECOVERY TEAMS
Not reliant on stressed state resources, we respond to emergencies with our own private recovery teams.
BORDER APPROACH
Combating the illegal 'export' of your vehicle, the installed unit signals an alert when drawing near to a border post.
BATTERY DISCONNECT ALERT
Your first line of defence, this indication of a possible theft-in-progress is automatically logged, and you are alerted.
TRACK VEHICLE
Lets you see a vehicle's current position on a map, along with other vital information regarding its status.
EMERGENCY BUTTON
Pressing the 'Emergency' icon for 2 seconds notifies BIDTRACK's 24-Hour Control Centre that you are in imminent danger
HIGH-RISK AREAS
Your guide to avoiding crime hotspots – BIDTRACK alerts you when a selected vehicle enters a predetermined danger-zone.
FOLLOW ME
Activate this feature before embarking on a trip; we're alerted if your car is switched off before reaching the selected destination.
VIEW TRIPS
On a map, see the trip history of a selected vehicle during a time-frame of your choice.
TAX LOGBOOK
 Separately log personal and business mileage and access reports to support your tax returns.
TIME LOCK
Set the periods when your vehicle is usually 'Not-in-use'. Get an alert if it's started during a pre-set 'not-in-use' period.
PARK ALERT
Lock your vehicle's position as a means of combating theft from a static situation. If it's started or towed, you're alerted.
BIDTRACK EMERGENCY NUMBER
BIDTRACK EMERGENCY NUMBER